To tell the truth Xiaobian as a myopic eye patient, when playing VR is really inconvenient, wearing glasses is not good, then the current VR helmet design, how to solve the problem of myopia.
A Hai Na Baichuan, there is a tolerance for myopia users to wear their own glasses to wear VR head display, make the glasses wide on both sides, it is not good to play together. This kind of scheme has good compatibility, adapts to various glasses groups, is easy to wear, and does not need to consider where the removed glasses are placed. However, such a design, wearing comfort is not high, easy to exist pressure; glasses position changes will affect the focus; wear can not experience the VR content of strenuous exercise; increase the equipment design burden; some large border glasses can not be used. The worm can say that it was red stamped on the nose when it was pressed by the glasses. For example, htc vive, storm mirror, etc., can be worn with glasses.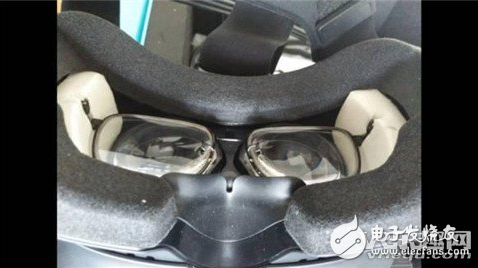 B strong twisted melon, very sweet by the device to provide mechanical focus adjustment function, so that myopia users can also directly wear the head display, without the need to wear glasses, for the myopia group of about 600 degrees to provide an easy opportunity to experience VR content. This program is generally compatible with myopia below 600 degrees, and a few are compatible with 800 degrees of myopia and about 100 degrees of farsightedness. There are also differences in adjustment. Some glasses are adjusted with both eyes. For more advanced, the left and right eyes are adjusted separately. One 600° and one 100° can also easily use VR glasses. Birds look at the Pico NEO all-in-one machine has adopted such a scheme, Xiaomi VR and Huawei vr also have.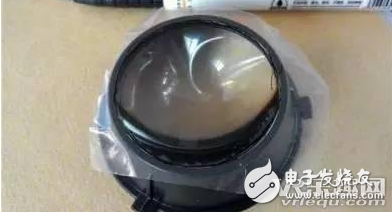 C Qiankun moved some manufacturers to provide a separate set of lenses for groups with visual problems. This program looks very intimate, but the compatibility is general, it is still difficult to meet the needs of users of high myopia, left and right eyesight gap, astigmatism and so on. It is troublesome to use, and it is troublesome to keep it. In order to meet the needs of different groups of myopia, there are also companies that have proposed a "customized optician" approach, which provides customized lenses for left and right eye differences. Similarly, this approach seems to be intimate and user-friendly, but it needs to solve a series of process problems, and the products at this stage are not mature enough to be implemented. The most typical one is the Oculus DK2. The box contains a spare pair of spectacle lenses. However, the insects don't really understand how much the degree is, and it feels that it is troublesome to change clothes.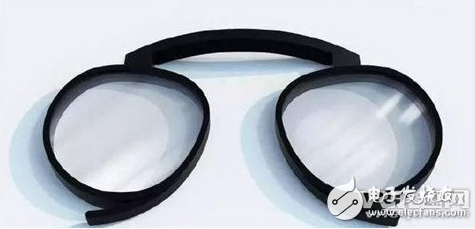 D To be your intimate little cotton jacket Germany's Gauss Eyewear has introduced VR equipment auxiliary tools - embedded myopia lenses, corresponding to OculusRift and HTC Vive, correction degrees from +6.0 to -6.0 (within 600 degrees), can contain astigmatism . This is like adding another pair of glasses to myopia users, but the customization process is cumbersome and the hardware range is limited. This practice can only be promoted after the device is mature, but it is difficult to spread it.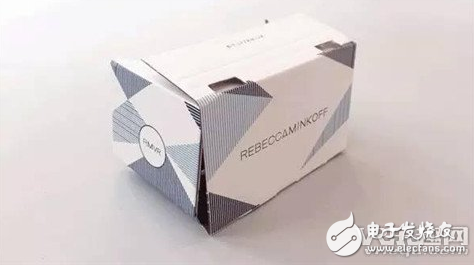 E. You can't move the rain. The device itself has no myopia adjustment function, and it does not support the glasses user. The glasses users can barely wear it. Simple domineering, deep insects. The most typical example, Google's carton glasses, although there are problems with incompatibility with myopia, does not prevent others from becoming the most exported glasses.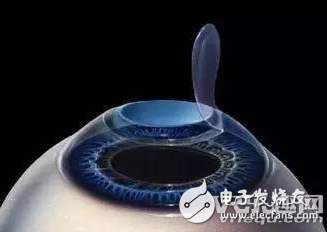 F man, you have to lick yourself this way once and for all, do an operation, thinning your retina is not good enough? At that time, what kind of VR glasses do not play?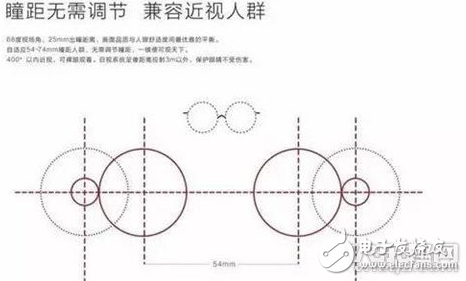 G You have your world, you don't need to change it now, and VR manufacturers can put glasses on "500 degrees of myopia adaptive" or "600 degrees of myopia adaptive." Such products are very intimate, users basically do nothing, wear On the glasses, it is easy to see clearly. Of course, if the degree of myopia exceeds this value, the estimated effect is not good. The seven methods are summarized. It seems that changing the lens is too cumbersome, the cost of surgery is too high, and the placement is ignored, which affects the experience. Only VR-compatible glasses, as well as myopia that supports myopia adjustment and adaptive certain degrees are more reliable. However, adaptation is also risky. There is a theory that the so-called adaptive different vision is the most eye-damaging. If the adjustment is correct, VR The glasses should not damage the eyes. Just like the telescope allows us to see objects far away, VR glasses let us see the objects in the vicinity. In other words, we can't see the distant and near objects. The optical transformation can only be seen clearly. Myopia is because the lens becomes a ball, the focal length becomes smaller, the magnification becomes larger, and the distant objects cannot be seen. Only the objects in the vicinity can be seen. The normal eyes have the ability to become a ball in a short time, and have the ability to see close objects in a short time.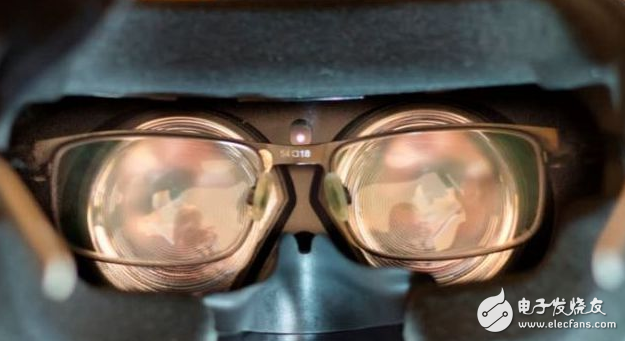 For example, "VR glasses are designed according to myopia of 500 degrees," which is to let people with myopia of 500 degrees can see. For myopic patients within 500 degrees, when using this glasses to view images, the lens will shrink again to focus on the relative "near". This is the so-called "adaptive". In other words, the user is not nearsighted and is forced to "myopia". For people who are not nearsighted, the use of this glasses is equivalent to a 500 degree inverse correction of the lens, which is equivalent to looking at a very close object, and the lens is highly contracted, which is very uncomfortable. Although the object can be seen clearly, in addition to the possibility of damage to the lens muscle, the person may also cry because of the strong contraction of the ciliary muscle. In this comparison, myopia adjustment is currently a more popular and reasonable solution. Of course, all the programs currently seem to have their own problems. In the end, how to make decisions should be decided according to the market positioning of the equipment and the needs of users.
Dell have been one of the few Western companies to make significant inroads into the huge laptop and netbook market. Started in Texas by Michael Dell, the company has become a power-house of the technology sector.
Dell laptop charger include Dell Inspiron charger series, Dell Latitude charger series, Dell Precision charger series,Dell XPS charger series, Dell Studio charger series, and Dell Vostro charger series. The common Dell Laptop Charger specification has 19.5V 3.34A 65W, 19.5V 4.62A 90W, 20V 4.5A 90W etc, and the dc tip has common 5.5*2.5mm and 7.4*5.0mm with pin inside, 4.0*1.7mm bullet etc. Also Yidashun has developed the 30W 45W 65W and 90W type c Adapter for Dell.
If you want to look for a high quality replacement laptop charger for Dell laptop, Yidashun is a right choice. Yidashun can offer all models of laptop charger adapter for Dell, and our laptop adapter is with smart IC to protect your laptop with over current protection, over load protection, short circuit protection and over heat protection.
All our Dell laptop charger is Brand New Replacement Product, works as Genuine parts, 100% OEM Compatible!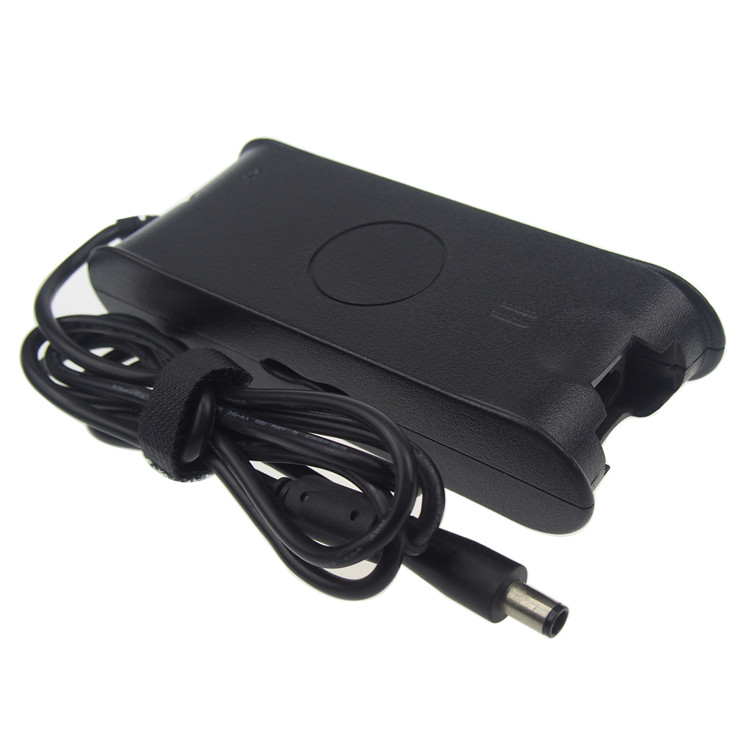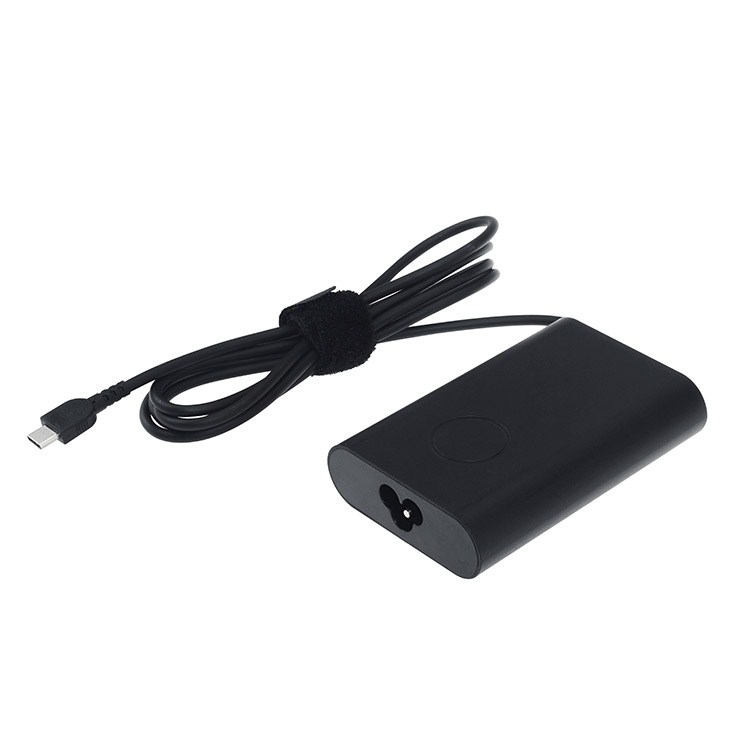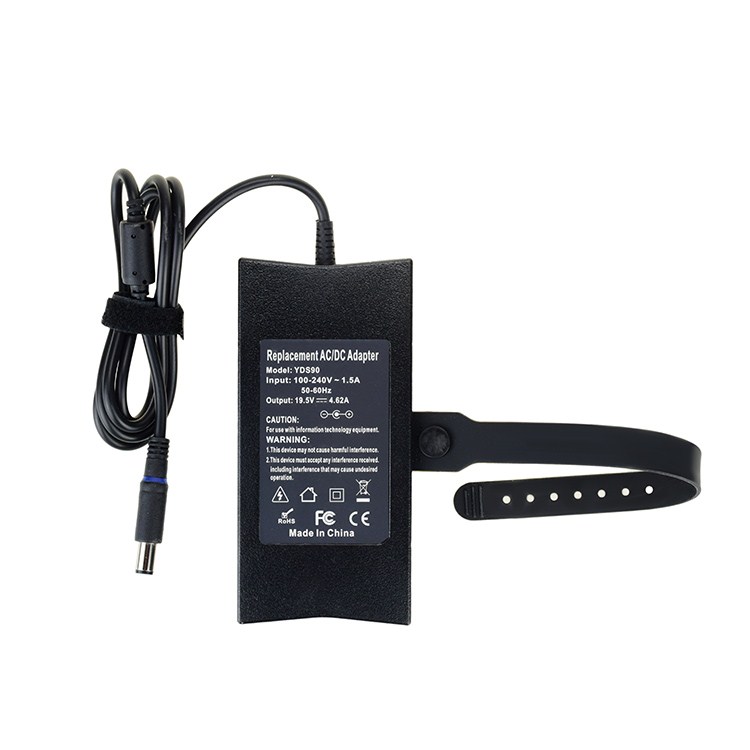 Dell Laptop Charger,Dell Charger,Dell Inspiron Charger,Dell Computer Charger
Shenzhen Yidashun Technology Co., Ltd. , https://www.ydsadapter.com