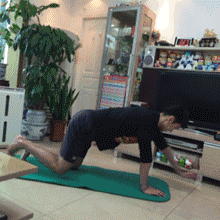 Its conflict-free, multi-headed design simply triggers the pain points of 6 billion people, allowing you to discover that the sockets you used were simply anti-human!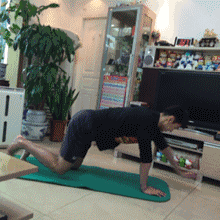 Can't insert it on the left side, but can't insert it on the right side.
Mogics Donut Plug Board
Its appearance is to make you feel cool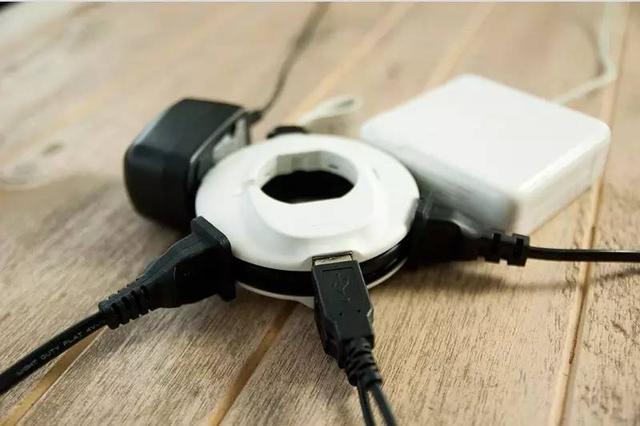 That's right, let's make it a plug-in mission.
Before desperation, this cool, fat donut comes to rescue you.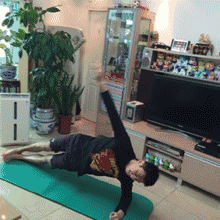 It is a sweet and delicious doughnut, while at the same time it is the most convenient, the smallest, and the socket that can simultaneously charge multiple devices at the same time.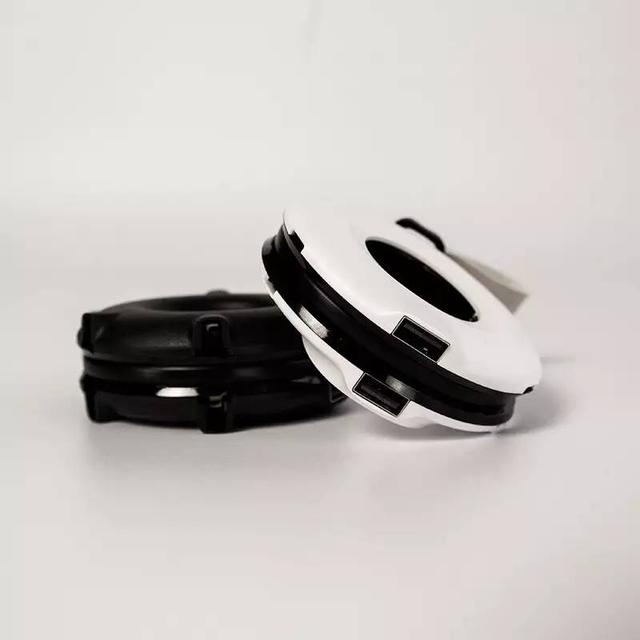 Remember, this is the Mogics donut patch panel.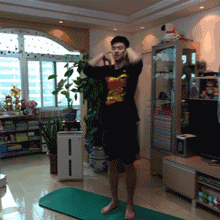 The circular design makes the Mogics donut socket full 360 degrees without dead ends, so how do you want to insert it?
Moreover, conflicting charging devices of different sizes are avoided.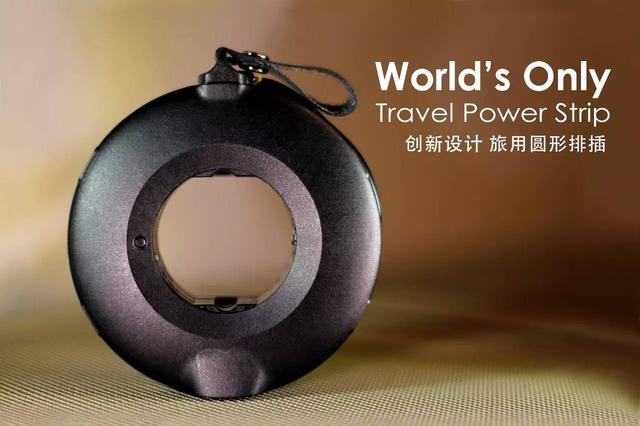 A donut socket, your laptop, camera, smart phone, mobile power, all done, there are extra interfaces to charge the battery.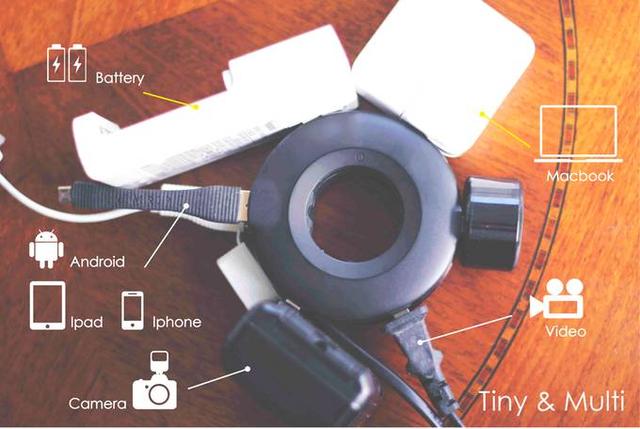 2 intimate USB interfaces, there will be a light reminder when the power is turned on.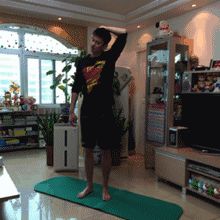 It was so touching.
Why do not such a good design come out 10 years earlier!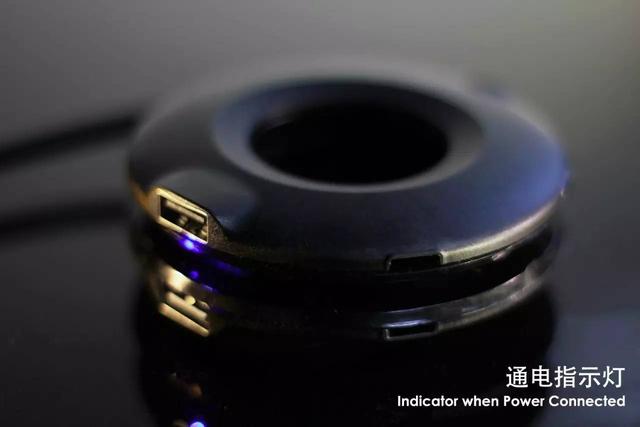 It is the home travel essential artifact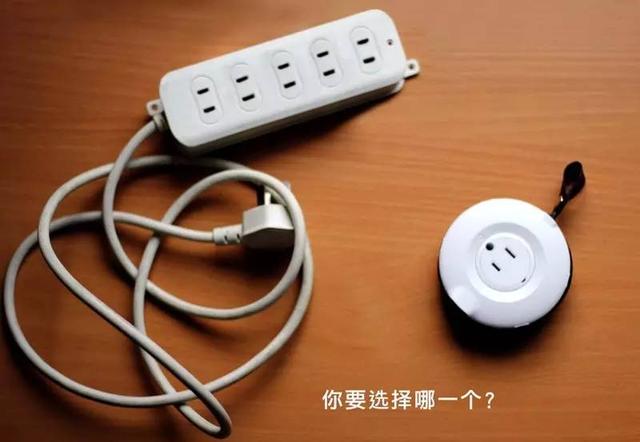 Now that you really look at the line on the left, you will feel angry!
It wastes our time and wastes our lives. We will drill the bed in the winter and crawl out of the mosquito nets in the summer. Only to charge those electronic devices.
Actually, a little bit, ah, donuts, this is not an issue.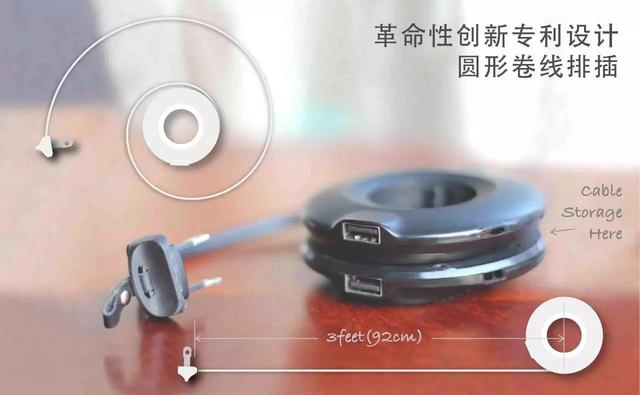 Regarding all the conveniences of using the plug, Mogics donut patch panels are for you to consider.
It has a cable that can adjust the length.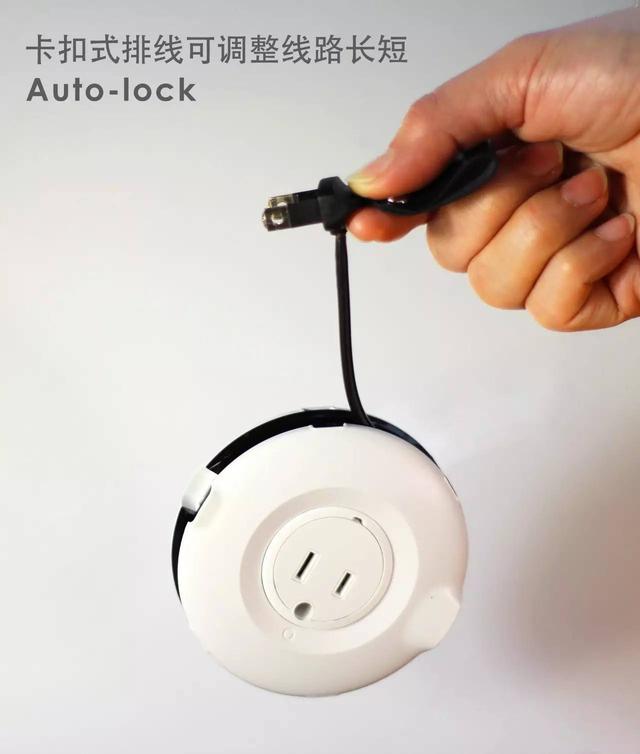 The 92cm power cord makes it like a tape measure and can be easily folded.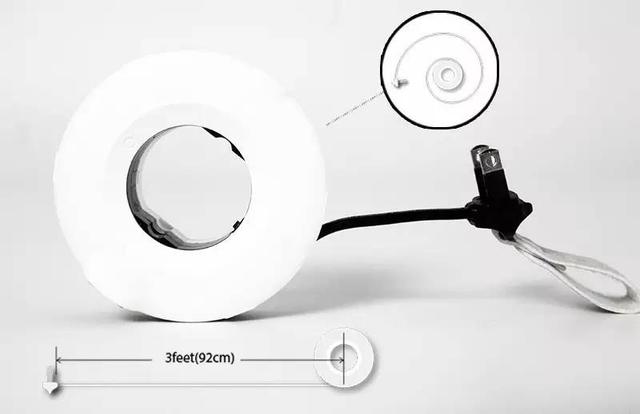 And it does not take up space.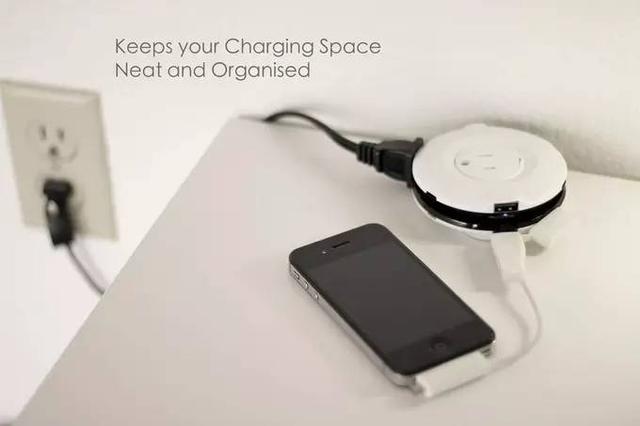 Place it on the table, about the same size as your mobile phone.
Who can think of it can provide power for your entire tabletop object.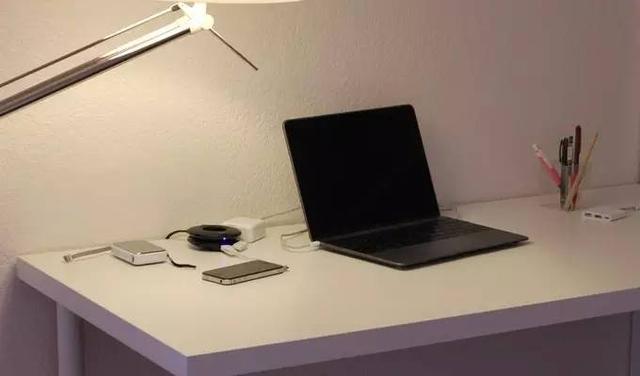 If you go out, it's even more useful. How can one or two outlets on the wall in the hotel be adequate?
With a donut socket, one is all set!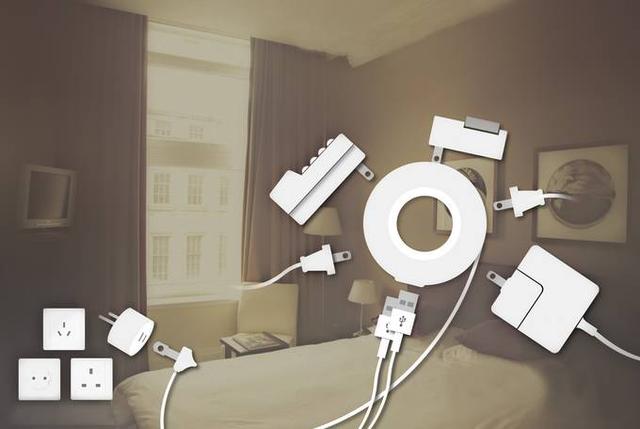 Take it with you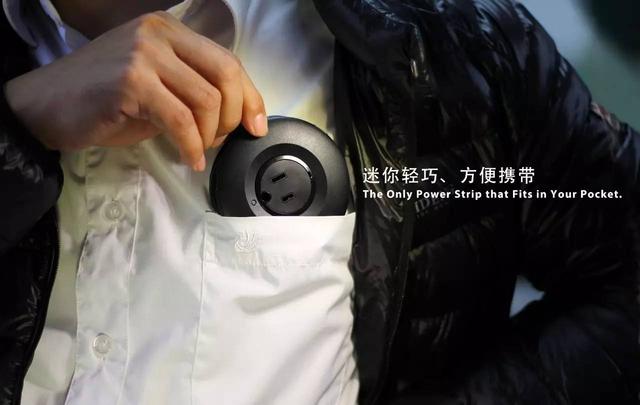 How to describe the mini-cuteness of playing the monarch is not as true as it is to see.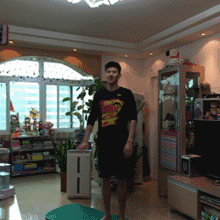 You see, it's not easy to put in your pocket.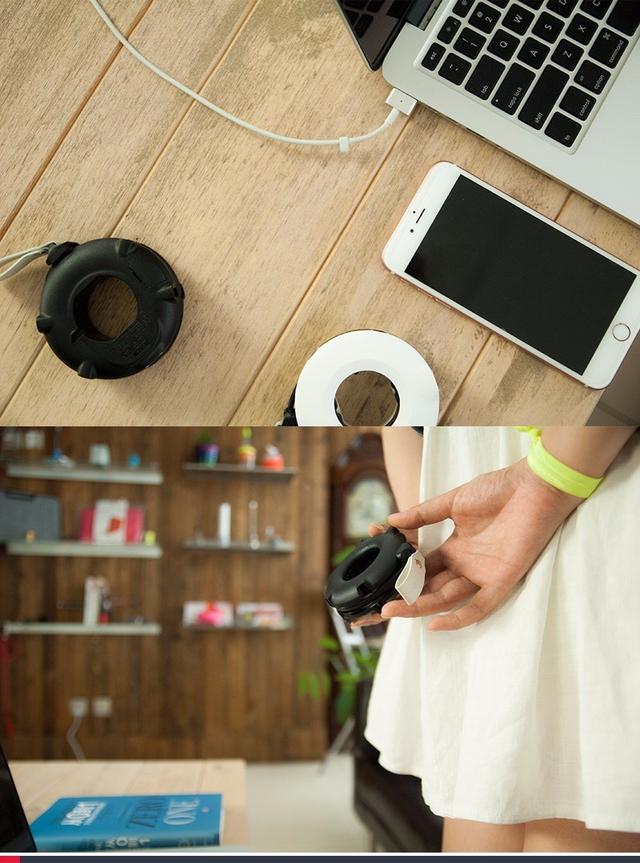 Bring it to the pendulum, play the king can play 98 points.
Combination package is more cost-effective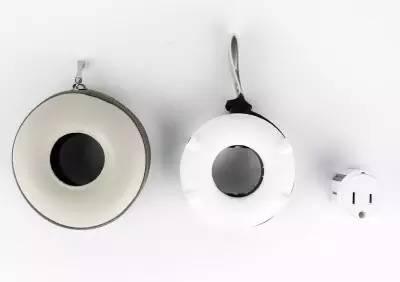 You may have noticed that the middle part of the new donut is not empty, it is because it is equipped with Mogics small head universal socket.

Small size, designed for travel. It can meet various European Union (EU), British (UK) and Australian (AU) socket standards.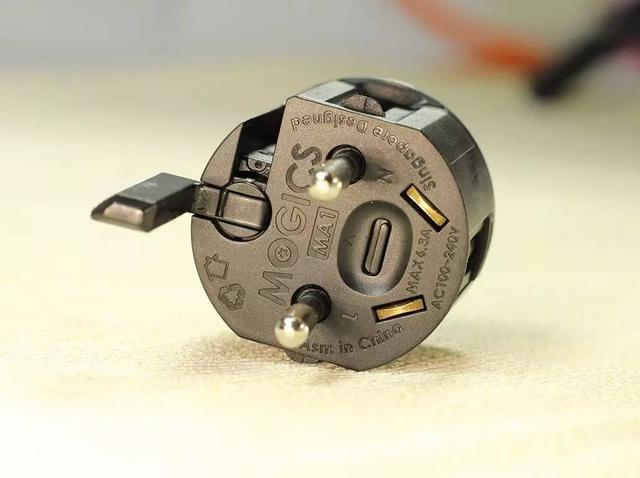 With Mogics donut plug-in board is simply a combination of strengths, playing Kim Jun recommended you and win it.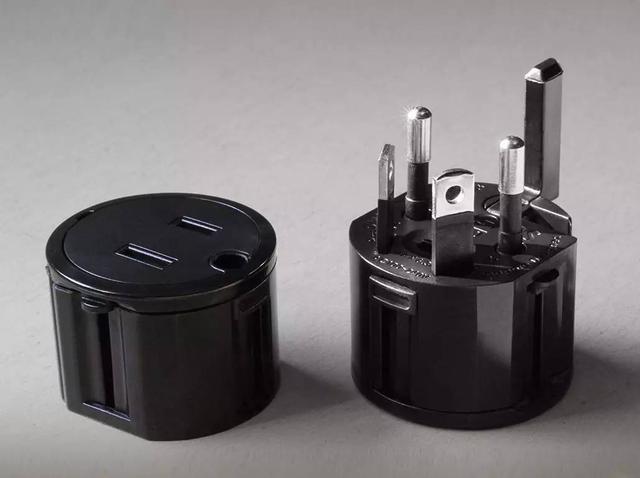 Mogics Donut Receptacle Universal Edition +MA1
black White
Price: 299 yuan
Classic black and white color optional, Universal Edition is a US regulatory / China + 4 universal specification jack.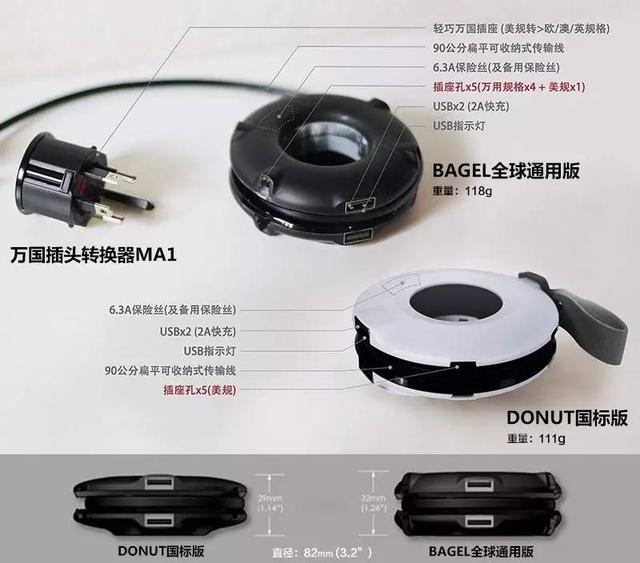 The universal version also adapts the three-hole socket and pulls the line out. The middle gap is also the third position.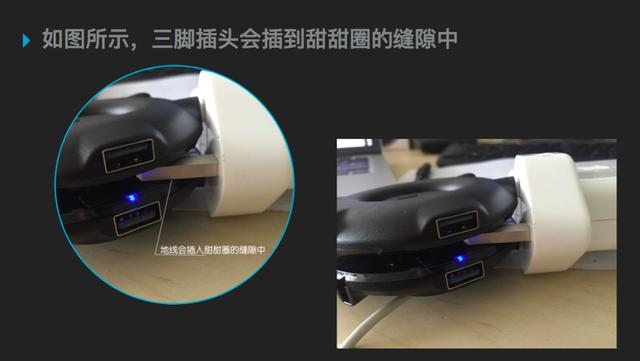 If you don't know it, check it out and compare it carefully.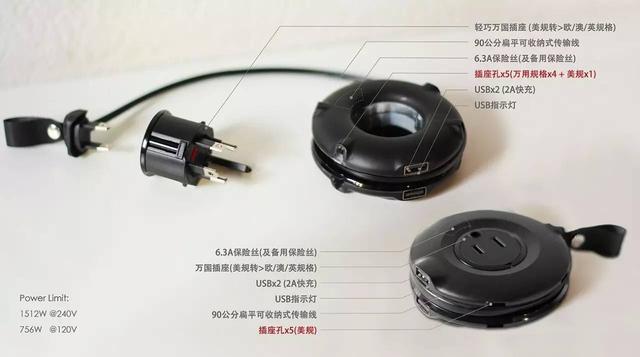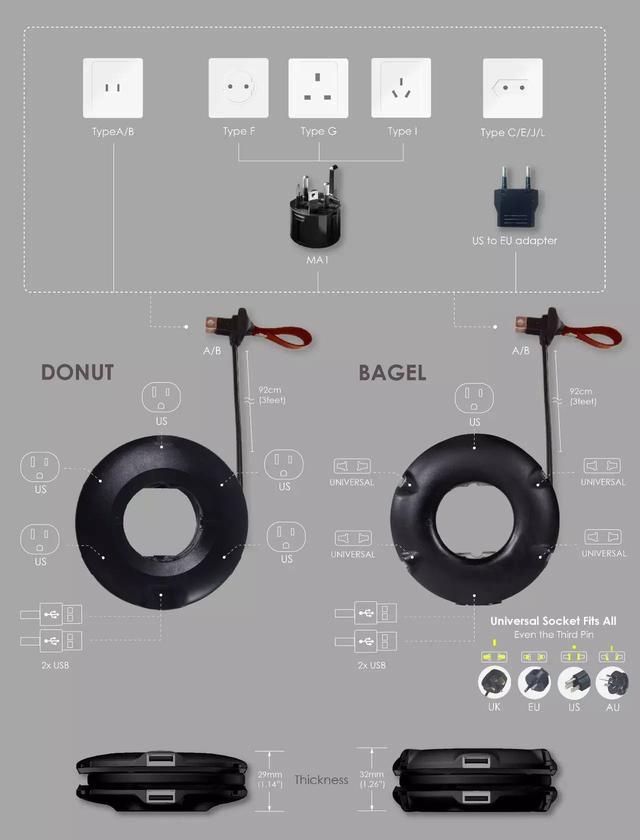 Let's take a look at how excited the young partner is! Can't you stand still?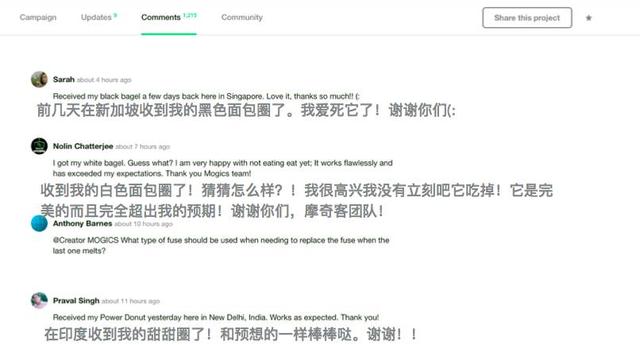 This article from the Tencent News client from the media, does not represent Tencent News's views and positions.
Outdoor Wall-mount Fiber Optic Distribution Frame is mainly used for connecting the outdoor optical cables, optical patch cords and optical pigtails. It can be wall mounted or pole mounted, and facilitates the test and refit of the lines.
Standard wall mount enclosure is mainly used for connecting the indoor/outdoor optical cables, patch cords and pigtails. It can be wall mounted or pole mounted and provides various accessories to avoid any unexpected damage to the fiber. This types of fiber termiantion box as distribution box, it is usually used in between wiring closets and equipment for fiber optic cable termination, use and management.
ODF Optical Distribution Frame,ODF Fiber Optic Terminal Box,Outdoor ODF Cabinet,Out Door Frame ODF
Chengdu Xinruixin Optical Communication Technology Co.,Ltd , https://www.xrxoptic.com