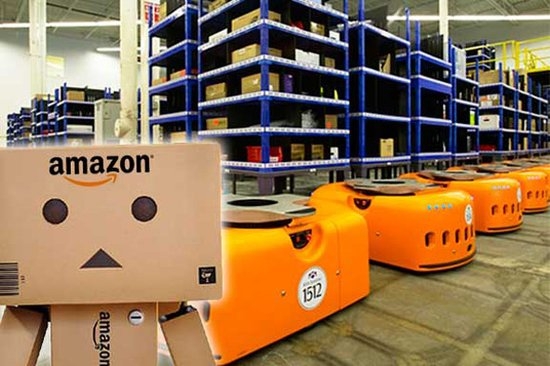 According to reports, Amazon China issued a statement that Amazon has long-term strategic planning and commitment to the Chinese market. The statement is September 18, the first official response of Amazon China since the media reported that LeTV will acquire Amazon China.
On September 18, a certain media published an article on the WeChat public account, claiming that LeTV will announce the acquisition of Amazon China's information on September 19, according to informed sources from LeTV. The article also cited the market share data of major e-commerce companies in China and analyzed that LeTV is likely to acquire Amazon China. The statement said that Amazon China is one of the key global strategic markets for Amazon. It will continue to invest in the Chinese market and continue to deepen its development in China.
According to rumors, Sina Technology confirmed to Amazon in the afternoon of September 18th that it received a response from "the rumors stop at the wise man."
The following is the content of the Amazon China statement:
Amazon China is one of the key global strategic markets for Amazon. We will continue to invest in the Chinese market and continue to deepen our development in China. For the Chinese market, Amazon has a long-term strategic plan and a firm commitment. Currently, Amazon has built four core business strategies in China, including a cross-border e-commerce business centered on Amazon's "Overseas Purchase" and Amazon's "Global Shop", covering paper books, Kindle e-book readers and e-books. Amazon Read, Amazon Logistics + and Amazon Cloud Computing Services (AWS). The four core business strategies have progressed steadily in China and have made very good progress.
Amazon China's e-commerce business is advancing vigorously in China based on the international brand strategy. Since its release at the end of 2014, it has achieved milestone development. As of August this year, the total amount of cross-border direct mail orders for Chinese consumers to purchase Amazon overseas site products has exceeded 10 million. In the first half of 2016, Amazon's "overseas purchase" sales have reached nearly 4 times of the same period of last year. Since the first anniversary of the launch of Amazon's "Overseas Flash Purchase", monthly sales have also increased by nearly 18 times. Amazon China will continue to provide consumers with richer international brands and commodities, more reliable quality assurance and faster logistics distribution, leading cross-border e-commerce into the era of the general election. At the same time, adhering to the concept of "customer to service", Amazon China will also meet the needs of Chinese customers through innovative products and services in the future.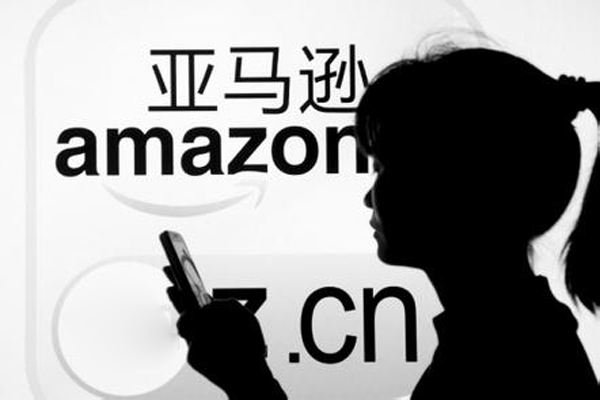 Lithium Battery Cells,Lithium Ion Battery 12V,Lithium Polymer Battery 3.7V,Lithium Ion Battery 12V,Li-Ion and Polymer batteries & packs may explode and cause fire if misused or defective. We require all Li-ion batteries & packs buyers to be professionals and to be capable of handling emergencies.
They are commonly used in many consumer electronic devices today. They are one of the most popular types of rechargeable battery for portable or hand held electronic devices and as with all rechargeable batteries, Lithium Ions are used in many fields,like industry,medical,consumer electronics,motor bike,e-bike,electronic tools and so on.

Lithium Battery Cells,Lithium Ion Battery 12V,Lithium Polymer Battery 3.7V,Lithium Ion Battery 7.4V
Shenzhen Glida Electronics Co., Ltd. , https://www.szglida.com