After the release of Xiaomi's flagship mobile phone Xiaomi Max and the new generation mobile operating system MIUI 8, Lei Jun, the founder of Xiaomi Technology, began to participate in the "Net Red Live" business and promoted new products. Surprisingly, Lei Jun revealed in the live broadcast that the Xiaomi drone will be released at the end of the month.
Why does Xiaomi join the drone market? The industry believes that there are two major reasons: First, the mobile phone market is saturated, and emerging hardware products such as drones have become new strategies for mobile phone manufacturers. Second, the domestic drone market is opening rapidly, and only one unicorn in Dajiang, Xiaomi enters the opportunity. Very big.
Air Robot: The market for civilian drones is promising
The drone, also known as the unmanned aerial vehicle, relies on wireless remote control technology and its own program to control the flight. UAVs can be used as an "airborne robot" instead of humans to complete aerial operations and form an aerial platform that can be deployed in conjunction with other components.
According to a research institute's "2016-2021 China UAV Industry Market Demand Forecast and Investment Strategic Planning Analysis Report", the global UAV market reached US$6.3 billion in 2014. It is expected that the UAV market will be scaled in the next 10 years. Continued growth, the size of the drone market can reach 10 billion US dollars by 2021, and the size of the drone market can reach 11.5 billion US dollars by 2023. Among them, the military drones accounted for 86% of the drone market, and the civilian drone market accounted for 14%.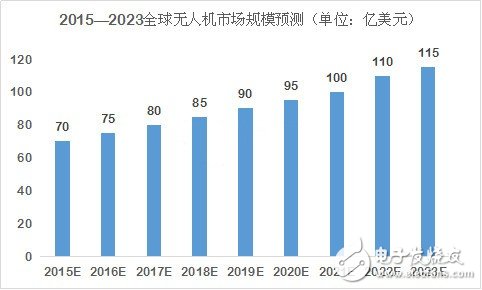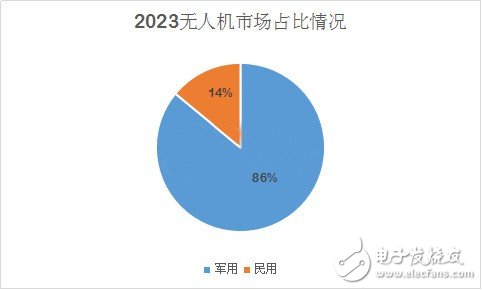 UAVs have two major application categories, military and civilian. Among them, military UAVs appear early and have high value in the military field, but they are high-end applications, and the marketization possibility is small. Therefore, despite the high market share, the UAVs Marketization helps little. In the future, civilian drones with low cost and low technology thresholds are the development direction.
Civil drones are divided into special drones and consumer drones. Professional-grade drones can be directly applied in pesticide spray, forest fire fighting, artificial rainfall, and other auxiliary equipment, professional grade. UAVs can also be used in disaster monitoring, traffic patrols, and marine environment testing.
Consumer-grade drones are generally used as aerial photography and toys, and the market has just opened, but the development potential is staggering.

Best Tower Speaker,Tower Speakers For Sale,Soundlogic Tower Speaker,Tower Speakers With Mic
Newmax Electronics Co.,LTD , https://www.fspeaker.com