The sofa butler industry Ultra-HD 4K TV continues to be hot, indicating that 4K TV has a bright future. However, as of now, there are still many users who do not know where the 4K TV advantage is. What about performance? For example, Samsung 4K TV, although you know that many people are buying and using it, but do you know why? Today, Xiao Bian talks about the question of how Samsung 4K TV is good and what is good, and whether it meets your needs.
Minimalist appearance
Simple but not simple, extraordinary charm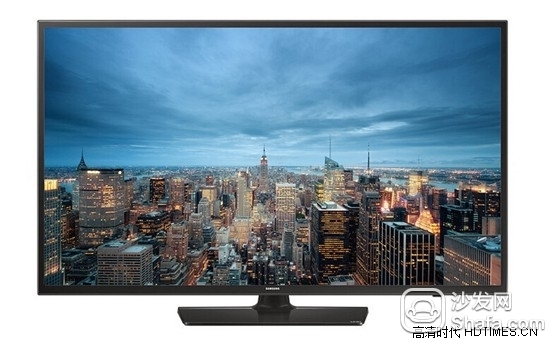 Samsung Ultra HDTV is not only elegantly designed, but also powerfully captures your screen content. The inwardly inclined floating frame design is unique and unique. Contrasting lines are exquisitely simple, delicate touch, and the inverted corner frame is tilted inwards to increase the depth of the screen, giving you a more immersive viewing experience. U-shaped base highlights its extraordinary quality, but also further enhance the immersion, to create an excellent experience for you.
Quad-core processor
It allows you to have a smoother and smoother experience. The faster operation speed makes all operations more flexible and quick. Whether you browse the web or switch channels, you can enjoy a smooth operation experience.
UHD Ultra HD resolution
Four times the full HD resolution, it's good to lose every detail.
Ultra HD resolution means you can see every intricate detail on the screen more clearly than ever before. Four times the full HD resolution, with vivid colors and vivid colors, vivid and vivid detail, and an unprecedented television viewing experience.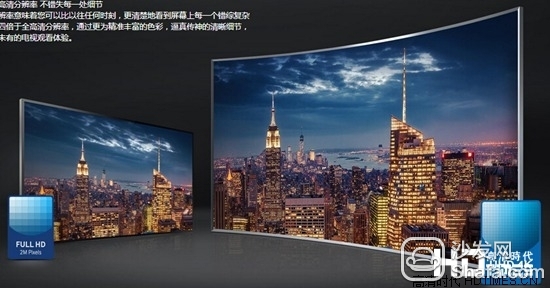 Appreciate
Intelligent noise reduction is only for pleasing
Even if the set-top box and content source are not ideal, consumers are still looking for superior picture quality when buying a new TV. Samsung Smart TV has a pleasing technology that can perfectly meet your image quality expectations. It can analyze the original content and filter and reduce noise through advanced algorithms. Even if the video source quality is lower than Full HD, the new Samsung TV can be upgraded to Ultra HD standard image quality.
Ultra-high definition local light control technology
Accurate color, natural and vivid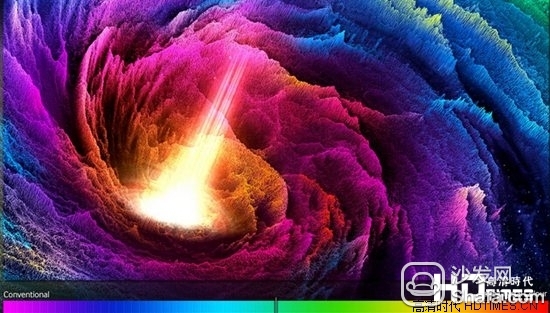 Samsung Ultra HDTV adopts ultra-high-definition color quality technology, and the colors are more vivid and natural. Ultra HD display with 8 million pixel resolution, is four times the full HD, more color adjustment points, the image details are complete. Ordinary Ultra HDTVs have about 27 color adjustment points, but Samsung Ultra HDTVs with ultra-high-definition color quality technology are seven times more color-adjusted than ordinary ultra-high-definition televisions, with richer colors and more refined colors.
Easy to use
Redefining 21st Century Lifestyle
The new Samsung Smart TV is simple, convenient and easy to use. The intuitive user interface enhances the visibility of many entertainment applications and features. You can easily view personalized daily newsletters and share content between TV screens and mobile devices with just one click. It also records what you last watched so that you can quickly continue to watch your favorite content.
In addition, the Samsung Smart TV is equipped with the new Tizen operating system, which is the first open source platform for TVs and is capable of providing continuous entertainment content. Samsung Smart TV is the ultimate ultimate entertainment center, which will add brilliance to your lifestyle.
Excellent connectivity
Easy connection fun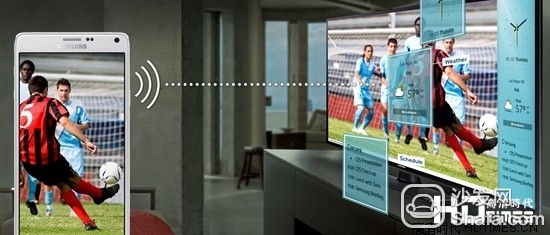 Samsung's new smart TV has excellent mobile connectivity, built-in massive practical features, fun, you can easily open a new TV entertainment experience. With just one click, you can share the exciting content on your mobile device to the big screen of your TV. You can also watch TV programs on your smartphone without missing any highlights. Easy, convenient and easy to use.
High Voltage Power Supply,High Voltage Lab Power Supply,High Voltage Dc Power Supply,High Voltage Ac Power Supply
Yangzhou IdealTek Electronics Co., Ltd. , https://www.idealtekpower.com