Recently, a group of lighting electric appliance enterprises in Yuyao produced and exported to Germany a group of LED lamps worth more than 4,000 US dollars did not meet the requirements of the EU ErP directive, but unfortunately returned to the country for rework.
The Ningbo Yuyao Inspection and Quarantine Bureau immediately conducted a survey of the goods in accordance with the requirements for the process of returning goods. According to the on-site investigation, the specific reason for the return is that the color deviation of the LED circuit board is large and does not meet the requirements of the European Union ErP. The directive stipulates that the relevant color temperature deviation extends within the six-stage MacAdam ellipse.
Like the lvd command and the emc command, the ErP command is also included in the EU ce system. Therefore, the products involved in the relevant implementation measures must be considered before the export to Europe, and the ce mark can be added. According to EU no765/2008 regulations, export companies will face more stringent legal penalties and greater export risks than ever before in violation of the ErP Directive and its implementation measures. The border authorities of EU member states are authorized to directly check technical documents, test reports, ec-qualification statements and other conformity assessment documents. Penalties for violations of the law are increased, and the most serious cases will be criminally liable.
To this end, it is recommended that relevant export enterprises: First, we must enhance the awareness of sensitivity and crisis, strengthen the collection and study of new regulations, and understand the latest energy efficiency regulations and directives through foreign official websites and domestic wto institutions. In response to the work, we must do our best. Second, we must strengthen technological innovation and new product research and development, gradually shift the focus of product design on the basis of ensuring product quality, focus on energy-saving and other ecological design requirements, and introduce new technologies and new processes. Improve the energy efficiency technology level of products and speed up the pace of product upgrading; the third is to carry out cooperation between teams and departments, strengthen technical alliances with universities, scientific research institutions, energy efficiency testing laboratories, improve their own scientific research and technical capabilities, and adopt the way of peer group cooperation. , carry out special response to technical trade barriers, and continuously improve the ability to quickly crack foreign technology updates.

About Silicone Electronic Products:
As we know,electronic products are more and more widely used nowadays.But we always have a problem: how can we better protect them?Yes,help them put on "clothes," just like we do.So,the Silicone Electronic Supplies are invented,they are including Silicone Phone Holder,Silicone Powerbank Cover, Silicone Switch Cover , Silicone Tablet Case , Silicone USB Cover and so on.If you need custom,contact us,our factory is very professional in OEM.
Silicone electronic products introduction:
1.Product name:Silicone electronic supplies,silicone phone holder,silicone Powerbank Cover ,silicone switch cover,silicone tablet case, Silicone Usb Cover
2.Place of origin:Guangdong China
3.Color:any pantone color
4.Logo:Printing,debossed,embossed
5.MOQ:500pcs.
6.Package:1 pcs/opp,customized design is available.
7.Design:Customized/stock
8.Certification:FDA,LFGB,SGS,ROHS,etc.
9.Usage:Use for eletronic product.

10.Silicone electronic products for reference.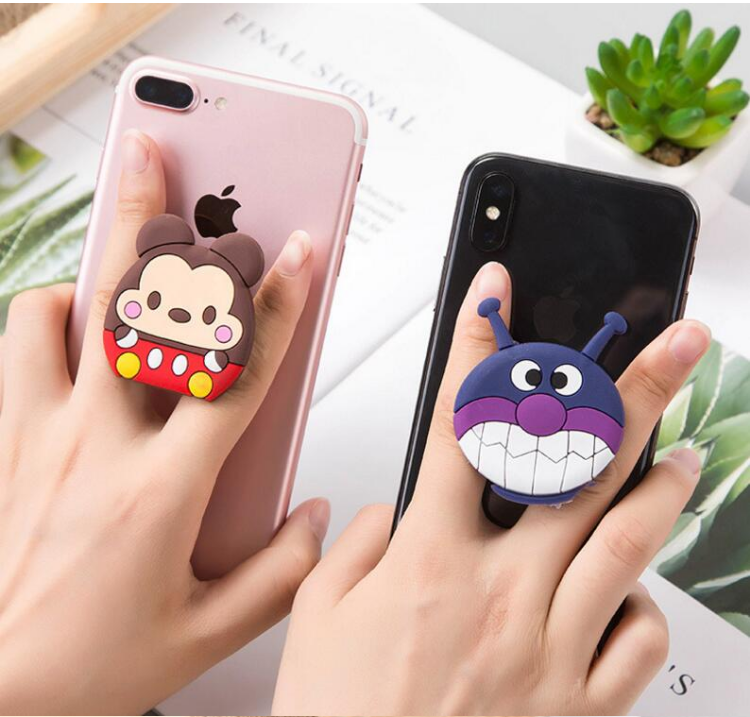 Silicone Electronic Products
Silicone Electronic Supplies,Silicone Powerbank Cover,Silicone Switch Cover,Silicone Tabled Case,Silicone USB Cover
OK Silicone Gift Co., Ltd. , https://www.oemsiliconegift.com