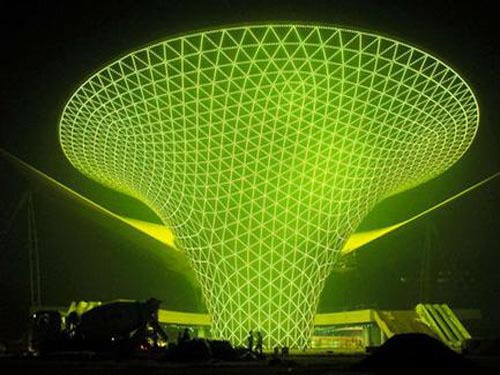 In order to retain the "APEC Blue," we must turn to relying on market measures to reduce emissions of carbon dioxide and other pollutants. Among …
As smart laser TVs became more popular, the industry's discussion of laser TVs never stopped. Many of them are keen to explore the difference between laser TV and traditional projection. On the surface, the application of sm…
As we all know, the speed of advancement of science and technology is always exponential, but sometimes its evolution is actually under our eyes, but we have not noticed it.
In 2015, new technologies and innovations in areas such as artificial intelligence, rob…
Since its inception in 2003, the AUTOSAR (Automotive Open Systems Architecture) Alliance has been working to change the way in-vehicle networks and electronic control units (ECUs) are designed. AUTOSAR proposes an industry-standard in-vehicle network design methodology that enables the in…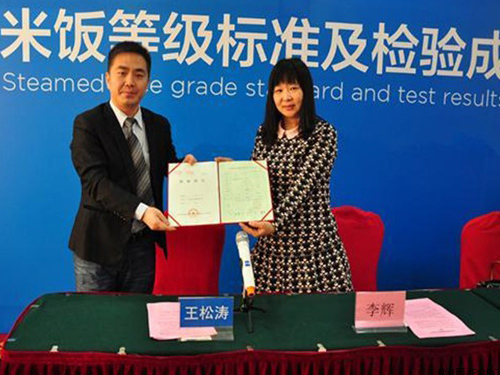 Recently, the US-based IH Intelligent Rice Cooker received the certificate of rice testing issued by the Ministry of Agriculture's Grain Qua…
1, resolution
The number of rows and columns of LED display pixels is called the resolution of the LED display. The resolution is the total number of pixels in the display, which determines t…
All of the examples in this article were developed using the multisim design environment, but the same concepts apply even with different eda tools.
1, consider the choice of component packaging…
In the current global economic slowdown, the entire LED display industry may still face the pressure of slowing growth. Both large and medium-sized enterprises hope to reduce costs, especially for capital-intensive manufacturing companies. The most di
…
In just 24 hours, the single news has read more than 1 million on the mobile side. What kind of power is this!
On December 7th, an original press release of "High-tech LED" - "2014 LED first ro…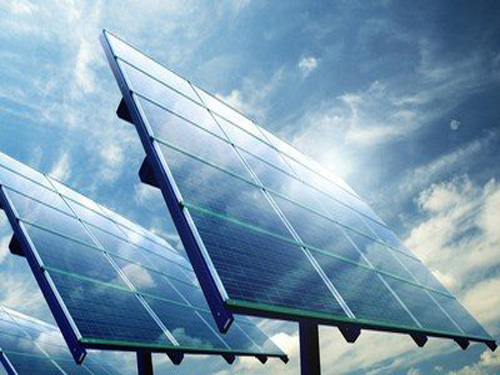 On December 24, the National Energy Administration issued three documents related to photovoltaic construction, specifically the "Notice…
LED factories have expressed their views on the next year's boom, whether it is the upstream epitaxial wafer plant Jingyuan Optoelectronics, the downstream packaging factory leader Everlight, and the one-stop Ronda, are optimistic about next year&
…